Stock Price

$34.55

 + 0.45

 (1.32%)

VOLUME 117,637

Data as of 08/14/18 3:03 p.m. ET
Data provided by Nasdaq.
Minimum 15 minutes delayREFRESH

2017 Annual Report
AMERICAN PUBLIC EDUCATION, INC. (NASDAQ: APEI) is a leading education services provider that offers respected, innovative and affordable educational programs and services through its wholly owned subsidiaries: American Public University System (APUS), which encompasses American Public University (APU) and American Military University (AMU); and National Education Seminars, Inc., which we refer to as Hondros College of Nursing.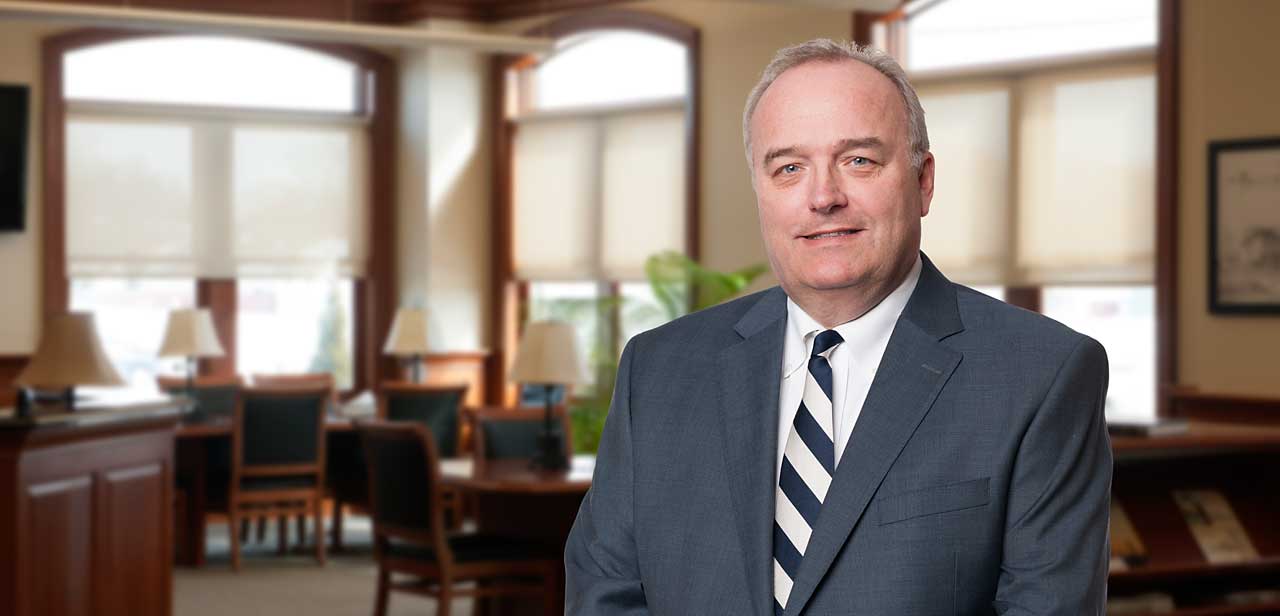 AMU is like being at a brick and mortar college, only better. I found out really quickly that an online education requires more dedication. You have to do the research. You have to do the writing. And you have to participate. So you learn more in-depth.John Meir
Taking classes at APU allowed me to engage with classmates from the Department of Defense and other agencies, advancing my interagency tactical competencies. Today, I work at the CDC in emergency response—where interagency cooperation is critical to every mission accomplished.Aneesah Akbar-Uqdah
At Hondros College of Nursing, I not only got the education that I needed to fulfill my dream of becoming an R.N., but also gained a family that will last a lifetime.Catrina Padgett